Riffgat – September 2017
After successfully performing the last flight tests, ANGELS System is undergoing the certification tests for the ground station.
Our last official flight test in Borkum took place from 20 to 22 September on EWE's "RIFFGAT" offshore windpark with a HTM EC135 helicopter.
According to what was explained by the pilots who participated the demonstration the normal flight procedures for approaching the platform have a transit speed of 60 knots indicated airspeed, 500 feet above the deck around 0.5 miles out. At 0.3 miles they transition from IFR (Instrument Flight Rules) to Visual Flight Rules (VFR) and use visual references to land. The last part of the approach is currently performed on the base of the visual reference of the helipad position. The common practice is also to fly into the wind following safety considerations. This implies that the direction of approach is decided depending upon the wind on the helideck. The use of a ANGELS SYSTEM is proposed to be exploited in the approach phase and indicate a preferred and safe path for landing.
The test was done with:
ANGELS Ground Station on the RIFFGAT Helideck with Antennas and Meteo Station
ANGELS ADS-B IN with Antenna on-board EC135 (portable with temporary antenna on skid)
GARMIN GTX 330 Transponder in helicopter cockpit
TRIG TT21 ADS-B OUT with Antenna on helicopter (portable with temporary antennaon skid)
ANGELS App for iPad
ANGELS Beck-End on Cloud
Read our article about the test here!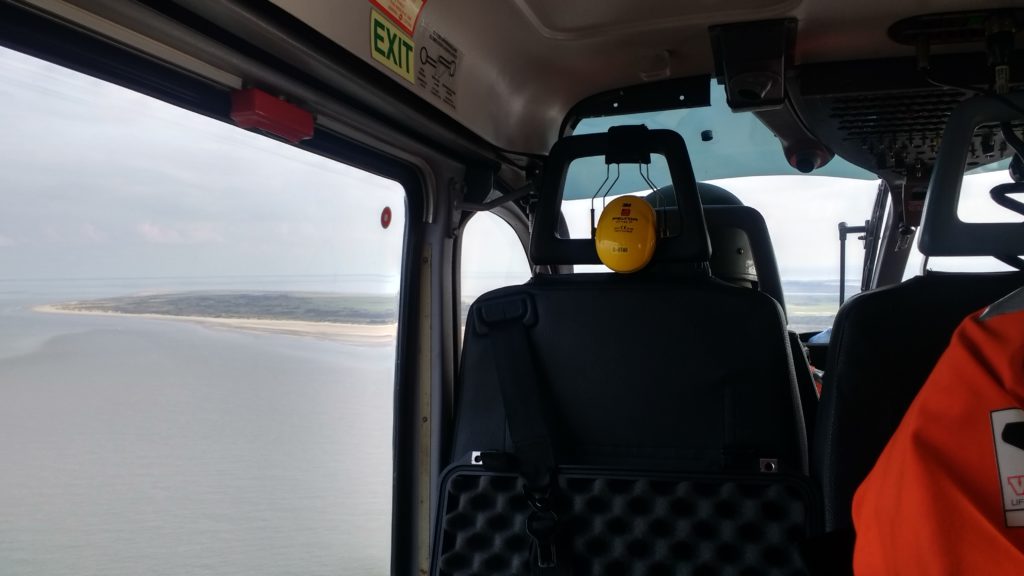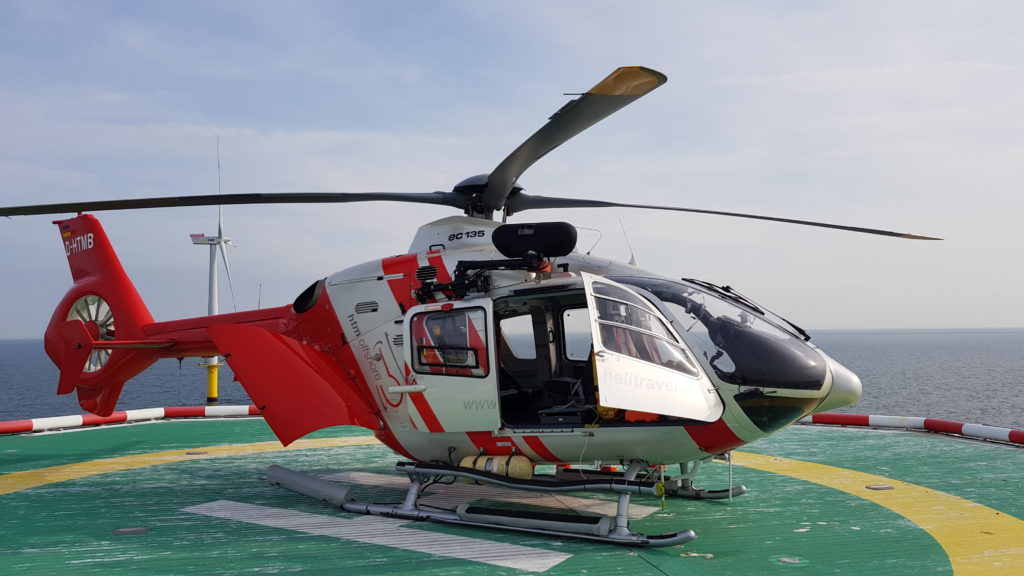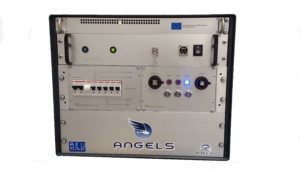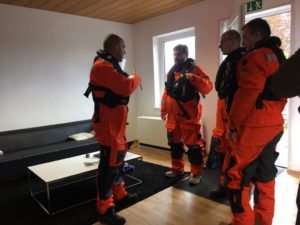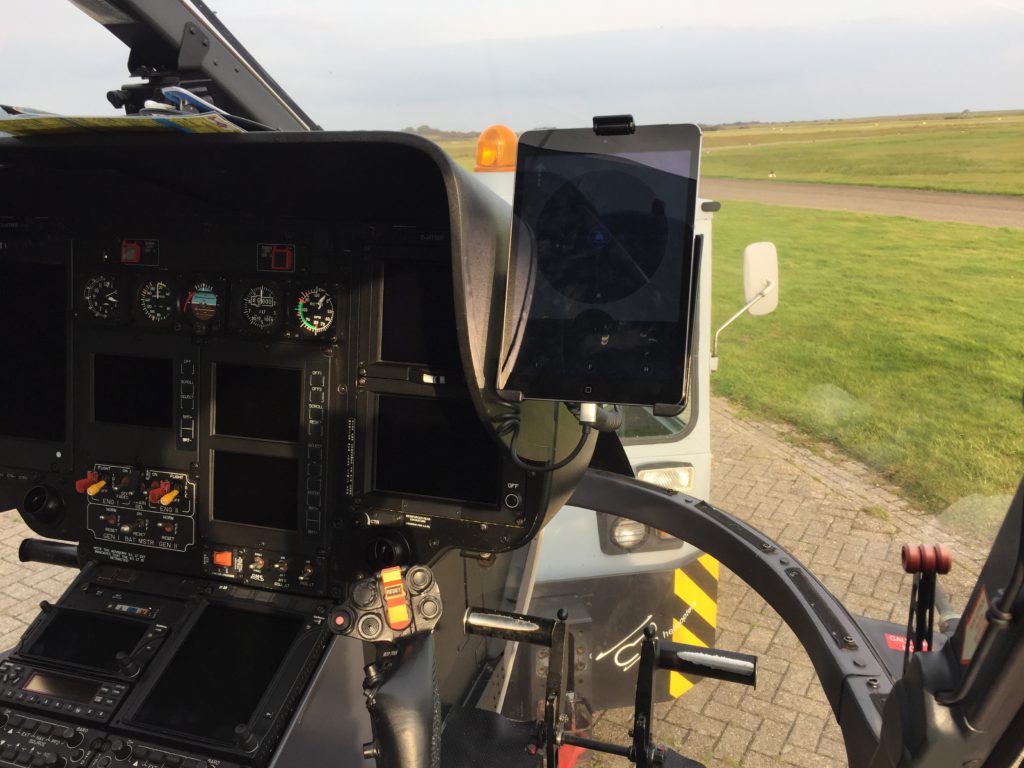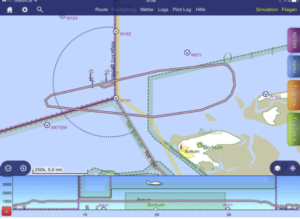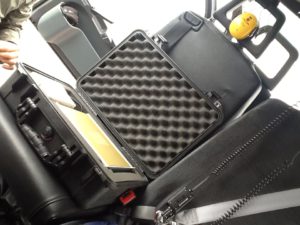 ---
Bresso, September 2017
The flight test we performed in Bresso consisted in tracking the visual glide path with the aid of the iPad, during a flight over Milan along a trajectory that had been previously defined with the pilot; it gave brilliant results in terms of system performance.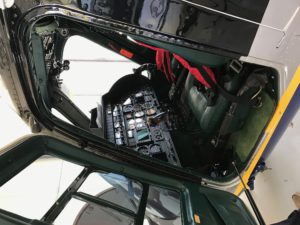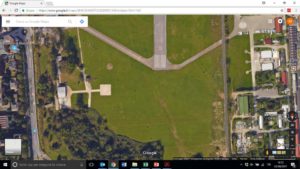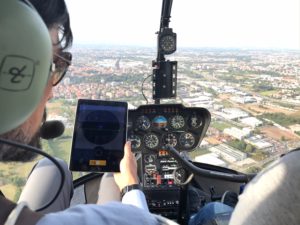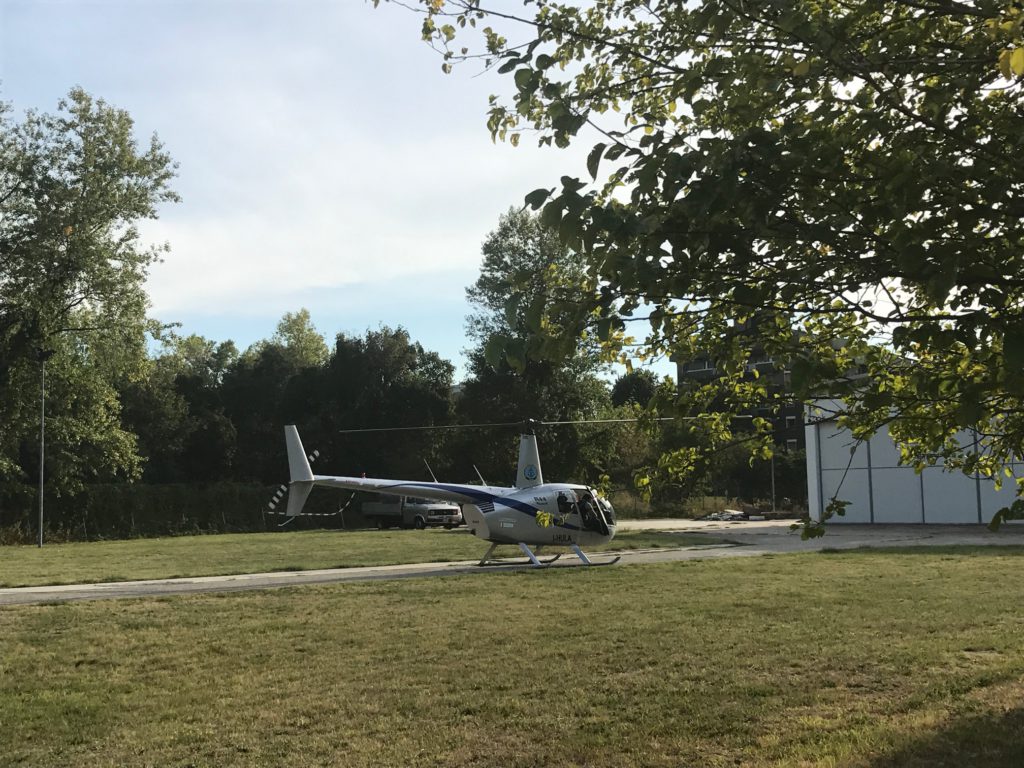 Drone tests, May 2017
On Tuesday March 09, ANGELS System successfully performed flight trials on a drone. The flights were carried by AERMATICA3D, which is the Drone Solution Provider that assembled the drone with ANGELS System Equipment. We tracked drone movements via iPad.